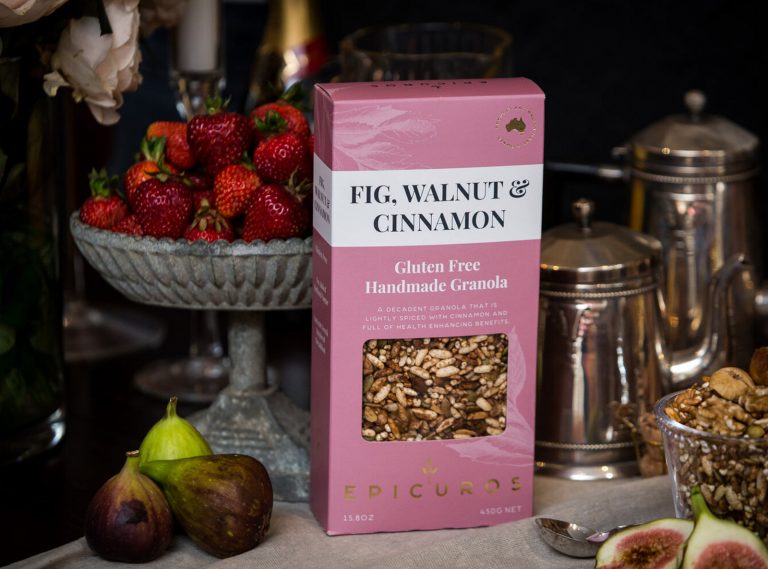 Epicuros food products source the highest quality of Australian produce, all ingredients are plant-based, handmade, and packaged in cellophane bags which are marine bio-degradable with a high oxygen barrier to maintain the fresh product. The outer cardboard packaging is also certified compostable.
With the help and knowledge of the Accelerated Program, we hope to improve on our sustainable position to meet the demands of consumers which are more than very focused on the future of our Environment.
Plant based food has become an increasingly popular subject and very contentious. Epicuros foods whose inspiration came from a heritage rich in Greek tradition does not have a one-eyed view of plant-based foods. Instead, the company feels that a healthy Mediterranean diet should consist of healthy portions of vegetables, fruits, whole grains, protein and oils. It is not an extremist position but one founded on the diets of our Mediterranean forefathers. Good Food is eaten as close to the source as possible.